T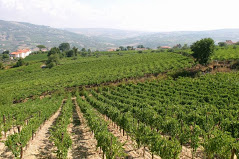 erre d'Aglianico is located in the municipality of Torrecuso, province of Benevento, at the foot of the "Slepper of Sannio". 
Terre d'Aglianico is a farm based on the cultivation of the wine, handed down from father to son.
The company already existed in the early '900, it started with the sale of wine and then, with that of bulk wine and grapes, finally, with the sale of bottled wines.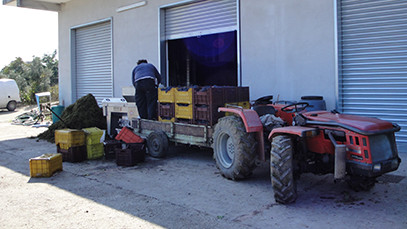 In last years, we have created high-quality wines building a new winery that uses innovative processing systems and with the trasformation of the vineyeards  from pergola trellis.
The vineyeards are situated 250 meters above sea level, the soil is alluvial clay/limestone hills and with perfect sun exposure wich helps to give the wine great body and intense aromas.
The vineyeards are located in the hearth of the Taburno D.O.P.G. with Guyot system with horizontal head and renewable fruit and intensity of plant that reaches 4000 vines per hectare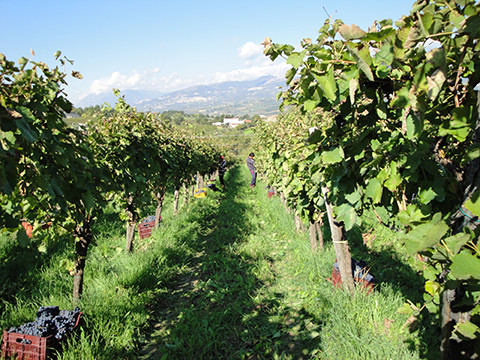 .
The vineyeards are treated according to ancient methods and respect the ecofriendly floor.
The grapes from native grapes are harvested by hand and take with the boxes in the basement as soon as possible to keep intact their features.
Company produces all wines typical of the area and, in fact, is engaged in the bottling and in the sale of
Taburno Falanghina del Sannio
Aglianico del Taburno
Taburno Sannio Coda di Volpe
Aglianico del Taburno Rosato.